Cloudland Canyon – Great Weekend Adventure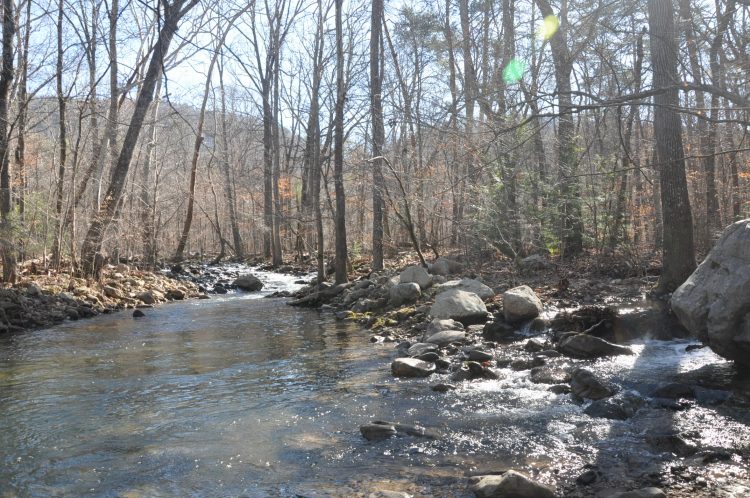 If you are looking for a great hike through some amazing landscapes, I highly recommend Cloudland Canyon.  Cloudland is located in the Northwest corner of Georgia near Rome, GA.  This link provides a map showing the area.  The park is comprised of 3400 acres and offers some very rugged topography with bus sized boulders along side a deep gulch cut running with Sittons Gulch Creek.  The elevation rises from 800 to 1800 feet in a very short distance.
Hiking trails vary from the 4.8 mile West Rim Loop trail to the easier 2 mile Back Country loop.  There is also a moderate trail that begins in the parking lot above the falls and descends 600 steps down to the falls area.  This trail is reported to be somewhat strenuous but it is very popular.
The following are a few images of what you can expect on your hike at Cloudland Canyon.  Enjoy!